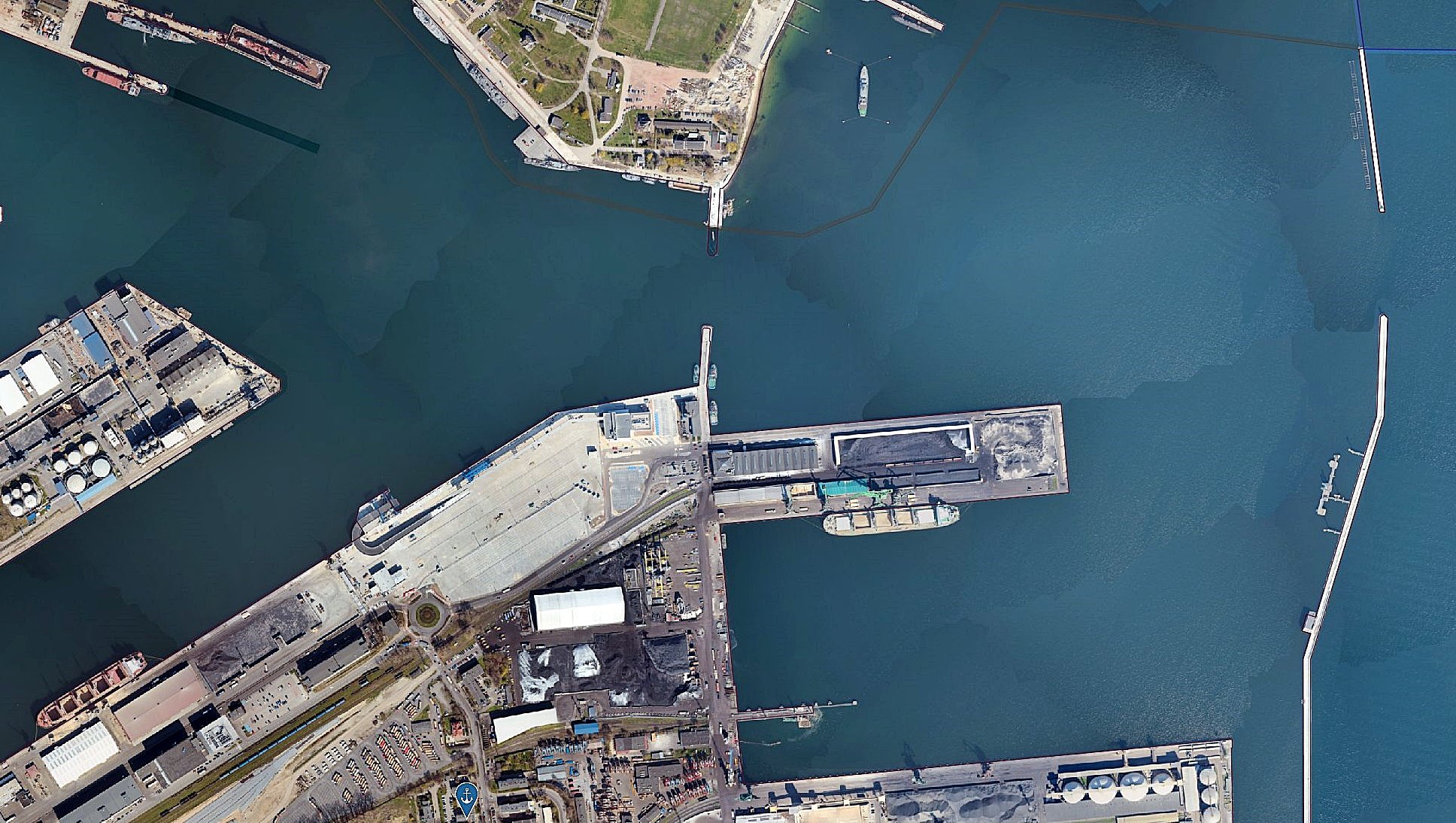 Maritime plans
The second international consultation meeting
10 November 2017
Agnieszka Cwilewicz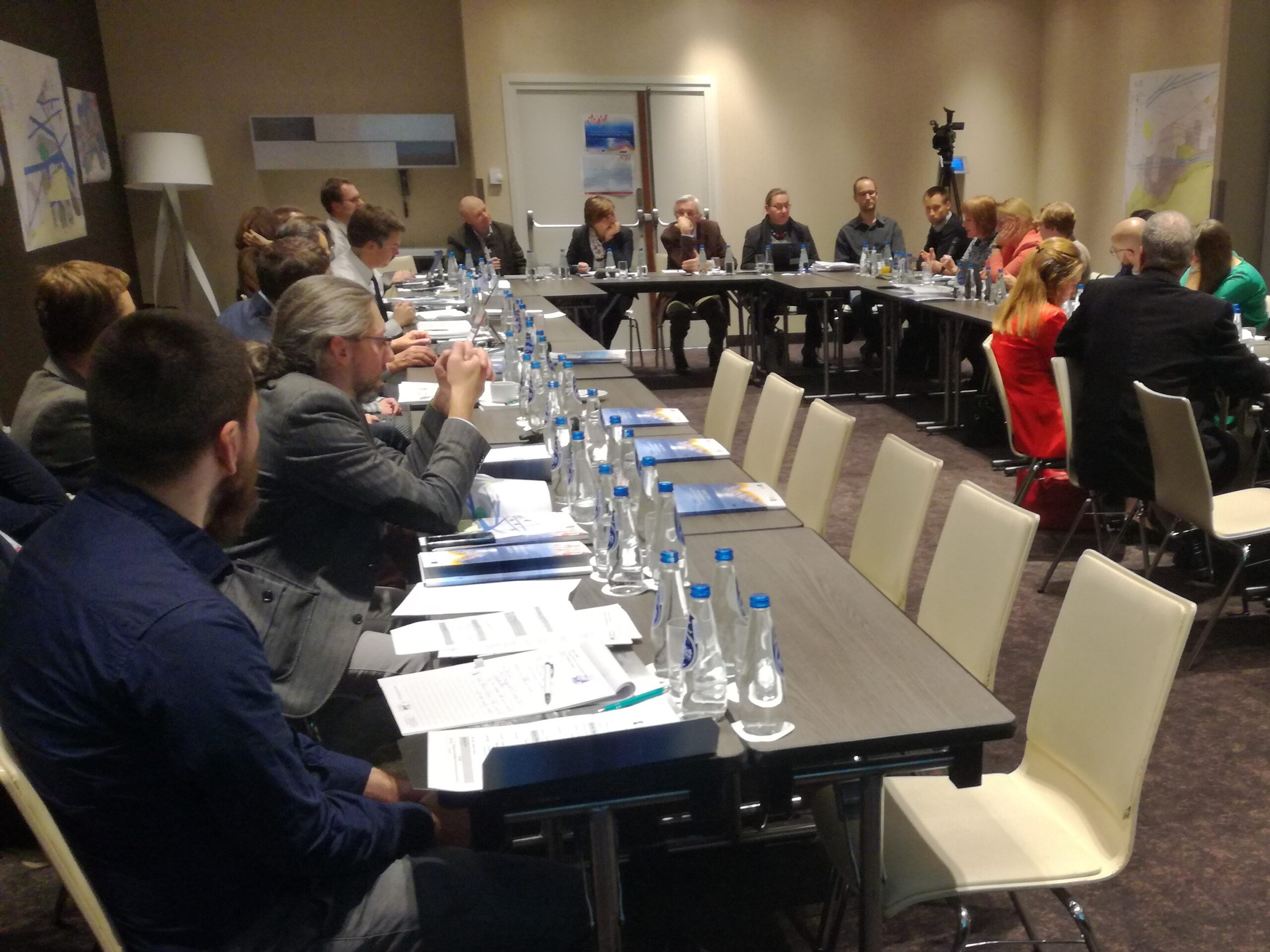 The second international discussion meeting on the development of the Maritime Spatial Plan of Polish Sea Areas in the scale 1: 200 000 was organized in Warsaw on 6-7 November 2017 r.
Over 40 participants took part in the meeting, representing Germany, Denmark, Sweden, Russia, Latvia and Finland. Poland was represented by the Ministry of Maritime Economy and Inland Navigation, Maritime Offices in Szczecin and Gdynia, General Directorate for Environmental Protection, Ministry of Foreign Affairs and the Maritime Institute in Gdańsk (the Polish MSP and SEA Contractor).
The meeting goal was to present the progress of the work on the Polish MSP, in particular: the stage of data collection process, presentation of the draft MSP – (version 0), timetable of further planning steps and the discussion on trans-border issues.
We would like to thank Participants for the fruitful discussion and for the given opinions, suggestions and proposals to the draft plan.

Downloads
1. 2nd International Meeting on the Polish MSP - Introduction

2. Draft of Maritime Spatial Plan of the Polish Sea Areas (draft v.0)

3. Strategic Environmental Assessment for the MSP for Polish Sea Areas in scale 1:200 000 (draft v.0)

4. Technical infrastructure in the MSP of the Polish Sea Areas (draft v.0)

5. Fisheries in the MSP of the Polish Sea Areas (draft v.0)

6. Spatial conflicts and synergies in the MSP of the Polish Sea Areas (draft v.0)

7. Shipping in MSP of the Polish Sea Areas (draft v.0)